Expert Articles & Advice
March 15, 2015
If you're a contractor, then like most business owners, whether large or small, you are often faced with having to hire employees. For small businesses, the need to hire employees is often a good sign, meaning that their business is growing.
March 1, 2015
There are a lot more options available today in regards to energy efficient homes. Breakthroughs in energy efficient windows and doors, appliances, and building materials go a long way to making homes more efficient and sustainable.
Special Offers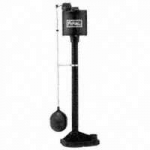 The Flotec Pedestal Sump Pump is now just $62.99 Not valid with any other discounts or sales.
Valid 3/11 - 3/31/2015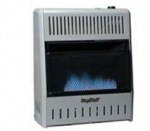 30,000 BTU. The World Marketing GWD308 heater is now $229.00!
Valid 3/11 - 3/31/2015
White's Lumber Videos
2015 White's Lumber Home Show
2015 White's Lumber Home Show - Friday, April 10th 5pm-9pm & Saturday, April 11th 9am-4pm